Services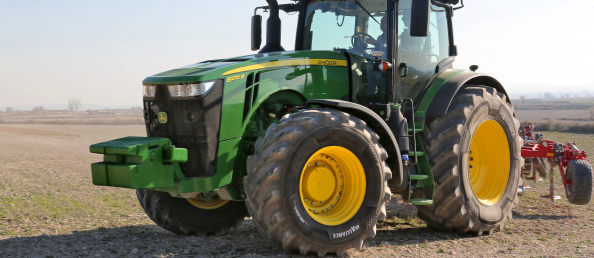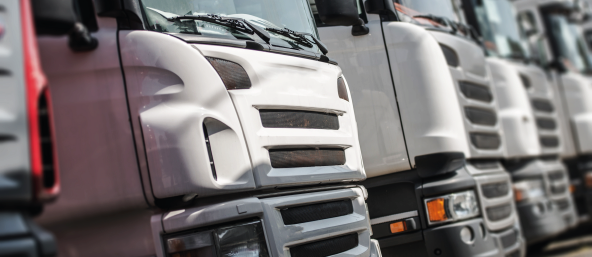 Agricultural Tyres
We supply and fit all types of agricultural tyres with our experienced fitters whose knowledge extends to nearly 20 years and will fit quickly and professionally. Whether it's budget 600/16's to replace some worn out Fergie fronts or a high performance radial tyre, we have solutions to fit every need.
Commercial Tyres
We have a full range of commercial tyres for vans and lorries, from small vans, pickups to 40' articulated lorries and trailers. Have your fleet cars, vans, trucks and lorry tyres fitted, inspected and repaired at your doorstep. Any size commercial tyre, from budget to premium tyres, are all readily available from us.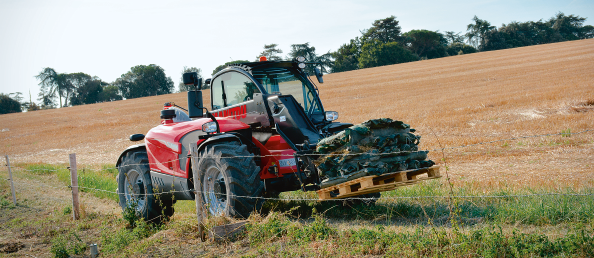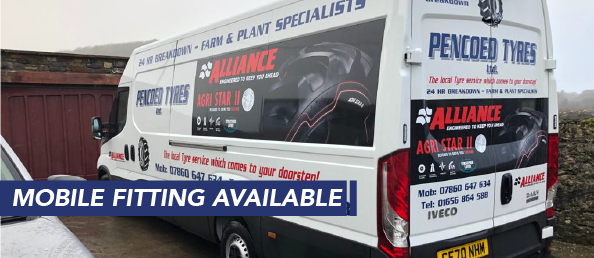 Plant & Industrial Tyres
We offer tyres for a wide range of vehicle​s used at construction sites, industrial plants and other off-road operations, including JCBs, Telehandlers, forklift trucks and loading shovels. 
24 hour Agricultural Breakdown Fitting
Our dedicated team of mobile tyre fitters are available to provide you with roadside assistance in the event that your commercial vehicles need tyre repairs while on duty.